Bovisaj Face Fitness helps you regain
your youth in a natural & holistic way. Uplift your mind, face & soul by joining our online face workouts today.
– Reverse the signs of ageing
– Soften wrinkles
– Plump your cheeks
– Define your jawline & feel good while doing it.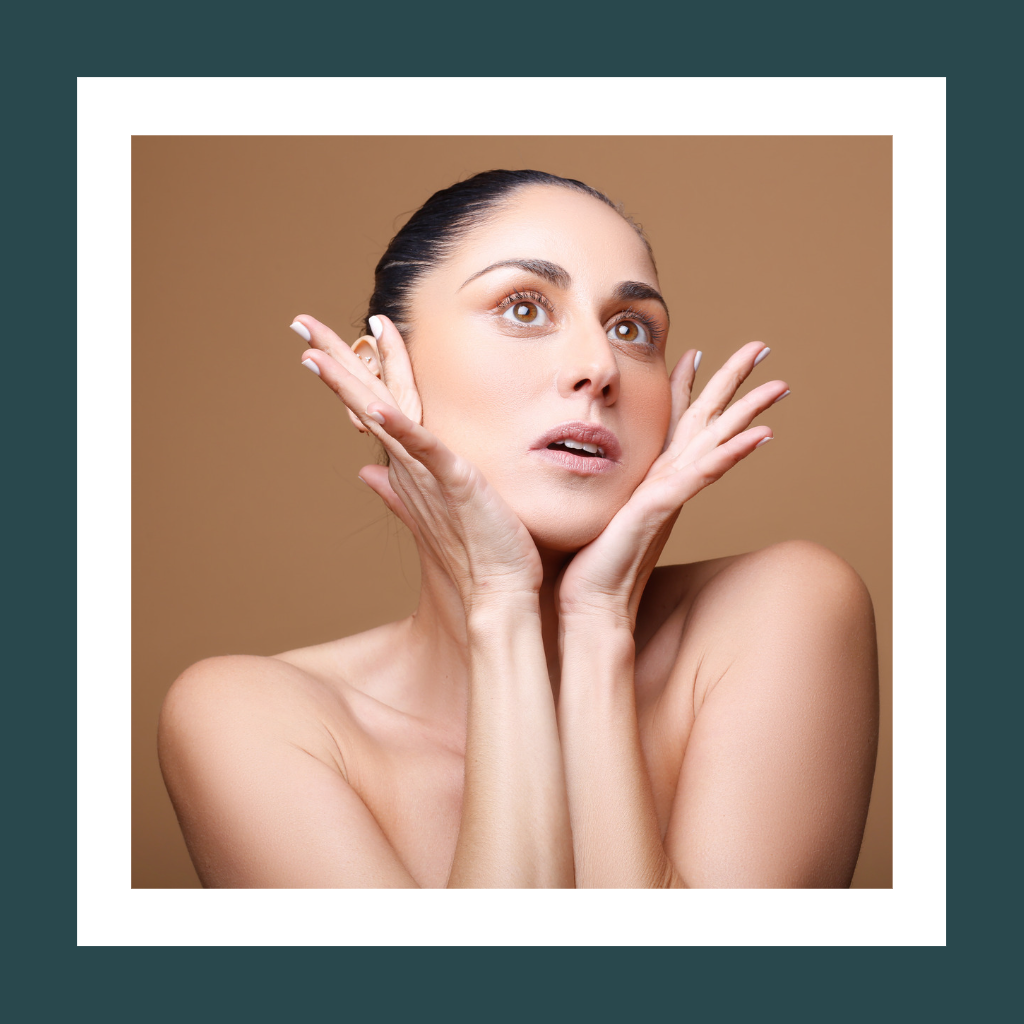 COMING TO BOVISAJ FACE FITNESS CLASSES
REGULARLY MEANS YOU GET:
And it's so much fun! Face Fitness classes are scientifically proven to take up to 5 years off of your appearance! Come try your first class on us and see what a difference 10 minutes can make.